That's where all wealth comes from

Frederick W. Smith


"That's where all wealth comes from . . . It's not from the government. It's from invention and entrepreneurship and innovation. And our policies promote a legal and regulatory system which impedes our ability to grow entrepreneurship. Lastly, if we want to make [America's workers] wealthier we have to quit demonizing quote, big corporations."
Compiled by Thomas George
editor@Great-Messages.com


|
Dear Savitrie
Biblical Answers to your Problems
*The Book*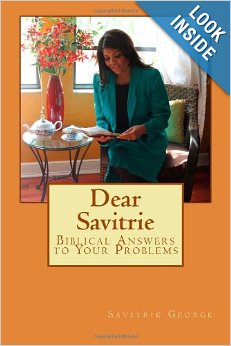 $9.99
Savitrie gives you the Biblical answers to questions such as burning the Koran, Barack Obama, astrology, psychics, abortion, the morning after pill, gay marriage, Harry Potter, white lies, divorce, baptism, war...