the history we make today

Henry Ford



"I donít know whether Napoleon did or did not try to get across there and I donít care. I donít know much about history, and I wouldnít give a nickel for all the history in the world. It means nothing to me. History is more or less bunk. It's tradition. We don't want tradition. We want to live in the present and the only history that is worth a tinker's damn is the history we make today."
Compiled by Thomas George
editor@Great-Messages.com
Dear Savitrie
Biblical Answers to your Problems
*The Book*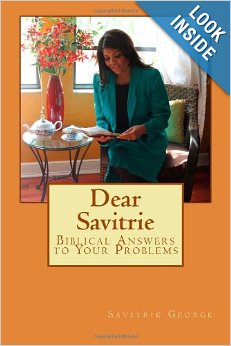 $9.99
Savitrie gives you the Biblical answers to questions such as burning the Koran, Barack Obama, astrology, psychics, abortion, the morning after pill, gay marriage, Harry Potter, white lies, divorce, baptism, war...